Grow vertically without using water or soil ?
FRMproduces vertical aeroponic cultivation systems that can be installed in any type of building or structure.Revolutionary? YES.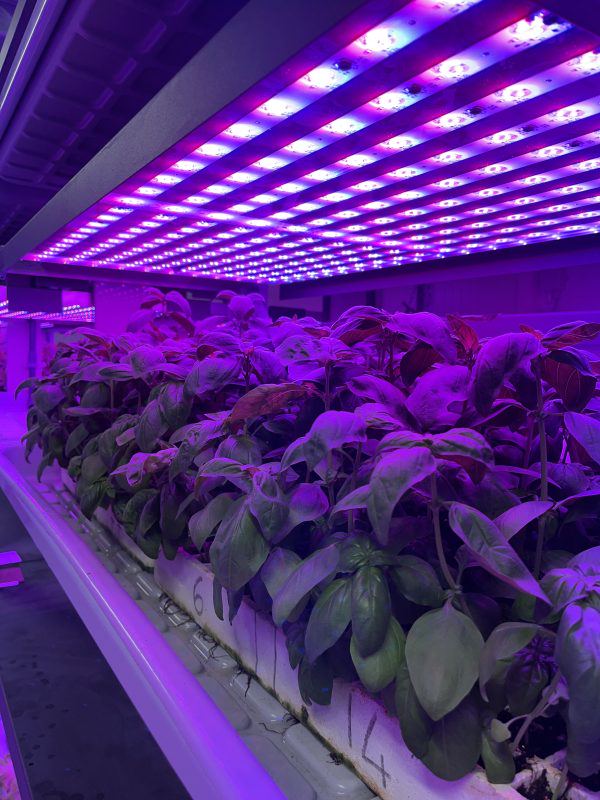 What we Believe
FRM believes change in agricultural production is now necessary and possible.
Combining technology with our know-how we have patented a system that allows you to:
drastically reduce the use of water
cultivate making the most of the space available
eliminate any kind of polluting substance from the production process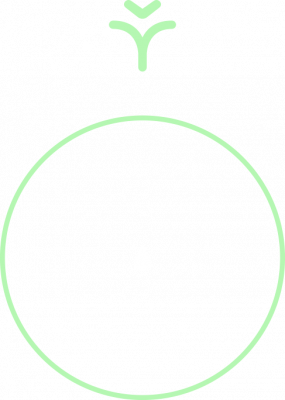 Aeroponic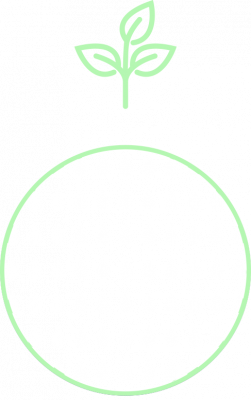 Traditional agricultural
Saving resources getting the most out of it
Our choices define who we are.
Who do you want to be?

We believe the smallest actions can have a huge impact on the planet. Why not begin with food by choosing sustainable, ethical and ecological production processes?
#bethechangeyouwantosee
OUR product
Grow vertically making the most of the space you have.
Our patented system of grow tubs allows you to grow anything you like standardizing production.
Work with different heights according to the growth phase and characteristics of your plant and simultaneously grow different types of plants.
By regulating the intensity of the Led lights and choosing the appropriate minerals you will obtain perfect and constant results.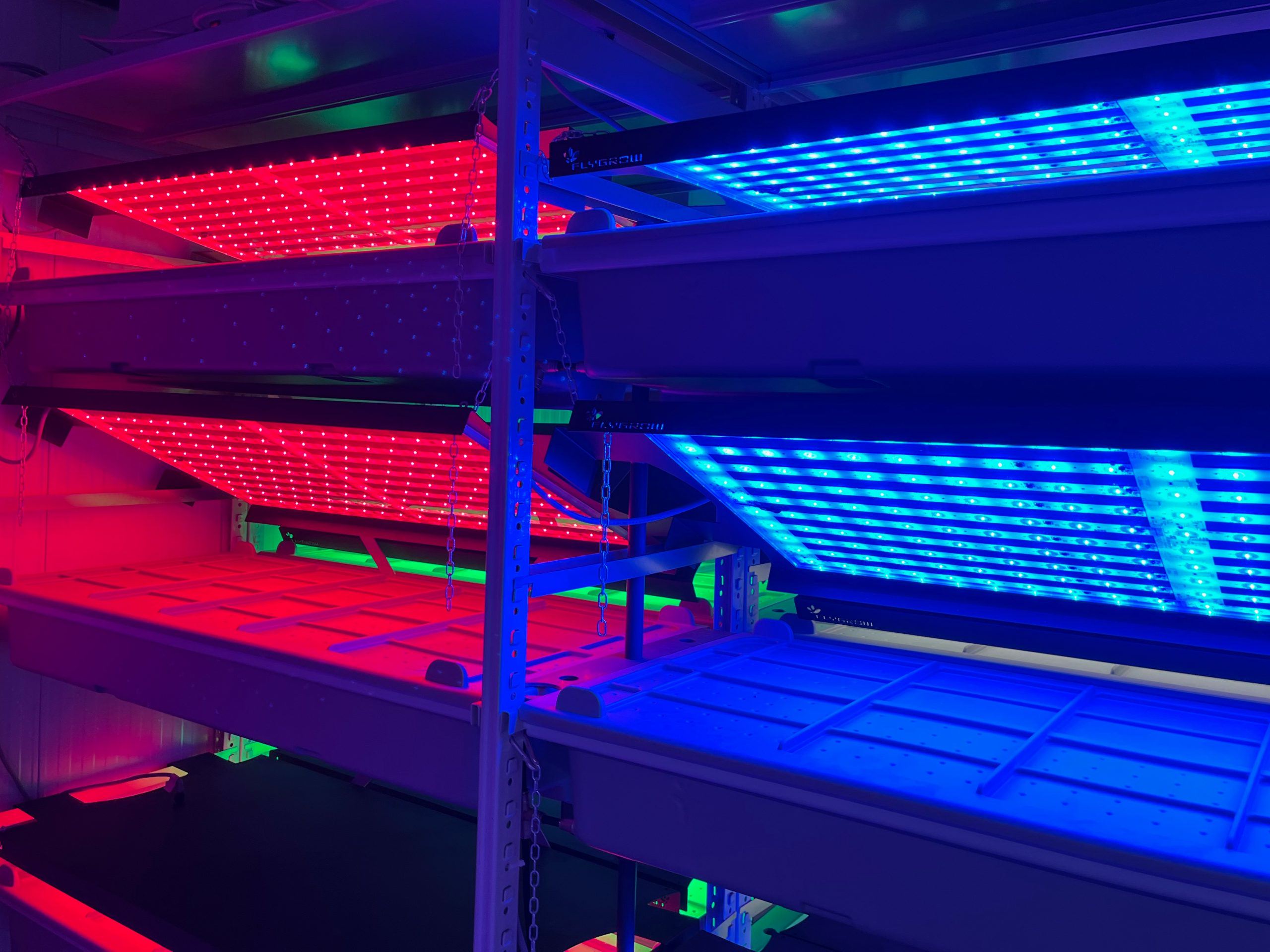 FRM impianti in aeroponica